Whether you love it or hate it, Christmas music pours onto stores, offices, homes, and blankets the collective consciousness of America like a snowstorm. Unlike a snowstorm, however, it doesn't have to be dreadful.
For Baseball Gregg's Sam Reagan and Luca Lovisetto (check out their music), Christmas is a chance to bring friends together through a holiday mixtape. "209 & Friends 2017 Xmas Compilation" is a mixtape featuring Stockton, Bay Area, Pacific Northwest, and Italian artists capturing the spirit of the holidays.
Featuring covers like N*SYNC's "Merry Christmas, Happy Holidays" and originals, such as the smooth sax vibes of Laurel Saints' "Wish List," this mixtape is bound to make your holiday experience a little more joyful.
For a more detailed look at the mixtape, check out our friends at Impose Magazine! (link)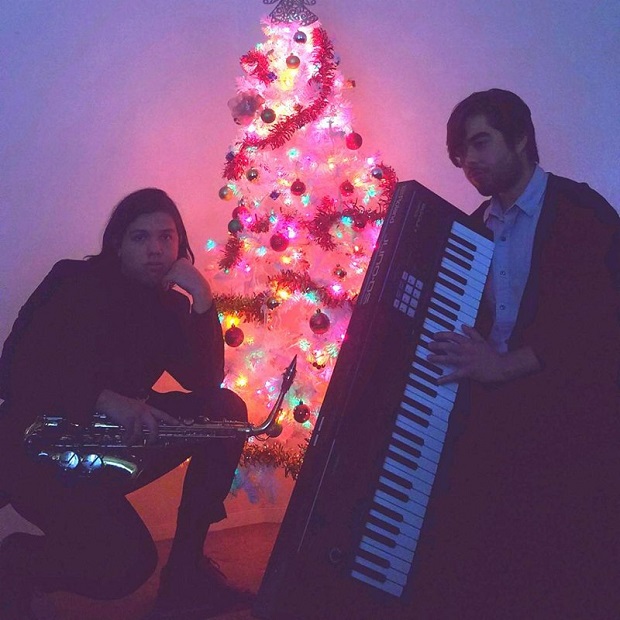 Laurel Saints gearing up for a smooth and sax-y xmas.
Cover courtesy of Sam Reagan